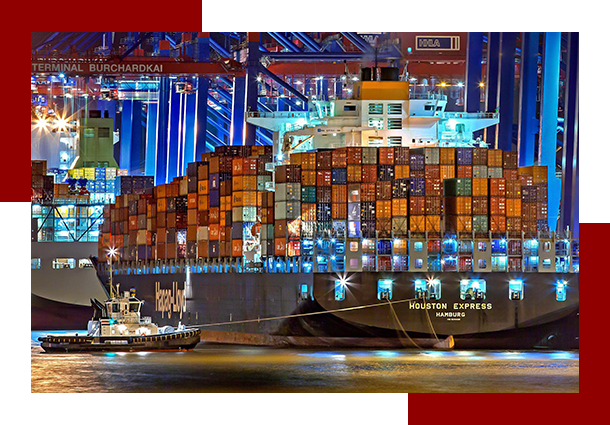 Oricargo is a premier shipping and international freight forwarder with a presence on three continents. We help businesses of all sizes with their air and sea cargo shipping needs, primarily from ports and major cities in China. Our goal is to provide a reliable and price competitive solutions built upon our values of integrity and service.
Oricargo operates on three major shipping and trading routes:
Greater China – North America
Greater China – West Africa
North America – West Africa
We currently have a presence in the following countries, either directly or through a local partner: China, Hong Kong, Canada, United States, UAE (Dubai), Cote d'Ivoire, Senegal, Ghana and Togo.
LOOKING TO SHIP PRODUCTS INTERNATIONALLY? CONTACT US TODAY TO DISCUSS YOUR NEEDS AND RECEIVE A FREE QUOTATION.