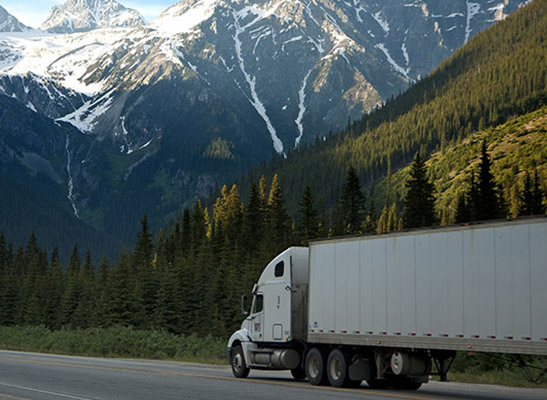 ABOUT US
Oricargo is the shipping division of Oriental Group Asia Limited, a trade and logistics company headquartered in Hong Kong, China. The company has been operating since 2012, previously under the name of Oriental Freight, and has helped hundreds of traders and companies with their shipping needs from all major ports and cities in mainland China (Shanghai, Ningbo, Shenzhen, Guangzhou, Hong Kong) to about 60 countries worldwide.
Oricargo's North American headquarters are in Toronto, Canada, and we are planning to launch our US offices later this year, in Rochester, New York.
Oricargo is also working on launching its operations in West Africa in the near future, with offices planned in Abidjan, Cote d'Ivoire, Dakar, Senegal, and Accra, Ghana. We already have representatives and partners in most major cities in West, Central and East Africa which you can already work with.
OUR VISION
Become a global leader in the shipping industry with a stellar reputation built on integrity, operational excellence and service.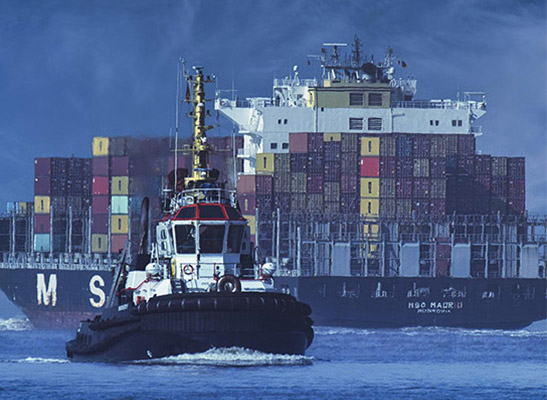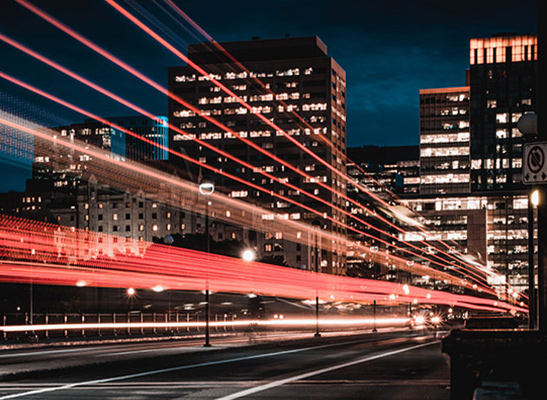 OUR MISSION
Oricargo is not just another shipping company. It is a growing multinational organization with offices and partners in over 20 countries across three continents. Together, we aim at providing solutions to global importers and ecommerce sellers, ensuring a fast, safe, and predictable shipment of their goods from their suppliers factories to their own warehouses or stores. Oricargo makes it easy to ship globally for everyone.
WHY CHOOSE US?
Our core values are Integrity and Service
We promote transparency and honesty
We care about the success of your business
We keep our rates low by passing our savings to our customers
We encourage innovation, creativity and initiative
We believe in diversity
We integrate technology to improve our service efficiency
We always give back to society and the less fortunate
We are in it for the long term