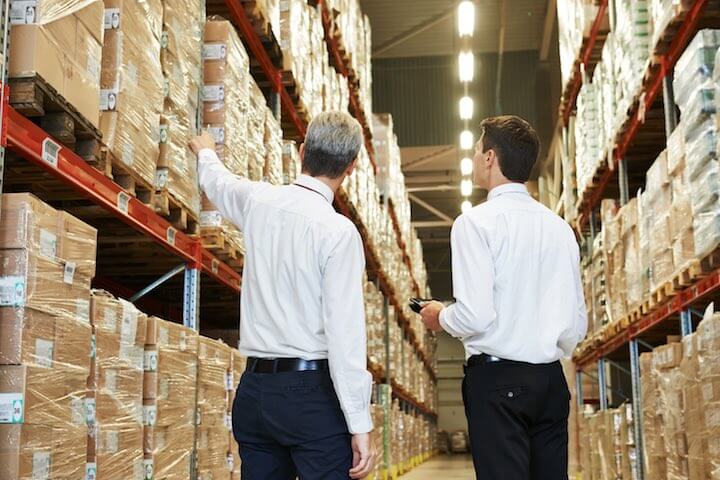 WAREHOUSING AND LOGISTICS
Need a temporary warehousing space to store your goods while you consolidate shipments from multiple suppliers? Oricargo can help. We have access to a network of warehouses in mainland China where your cargo shipments can be stored for 7 to 90 days at very competitive prices. Our warehouses are located near the major ports of Shenzhen, Xiamen, Ningbo, Shanghai, Qingdao and Tianjin and can be booked on short notice.
Oricargo also offers comprehensive logistics and supply chain management services to businesses in North America looking to import from China on a long term basis.
To discuss your needs and understand how we can better help you, please contact us.