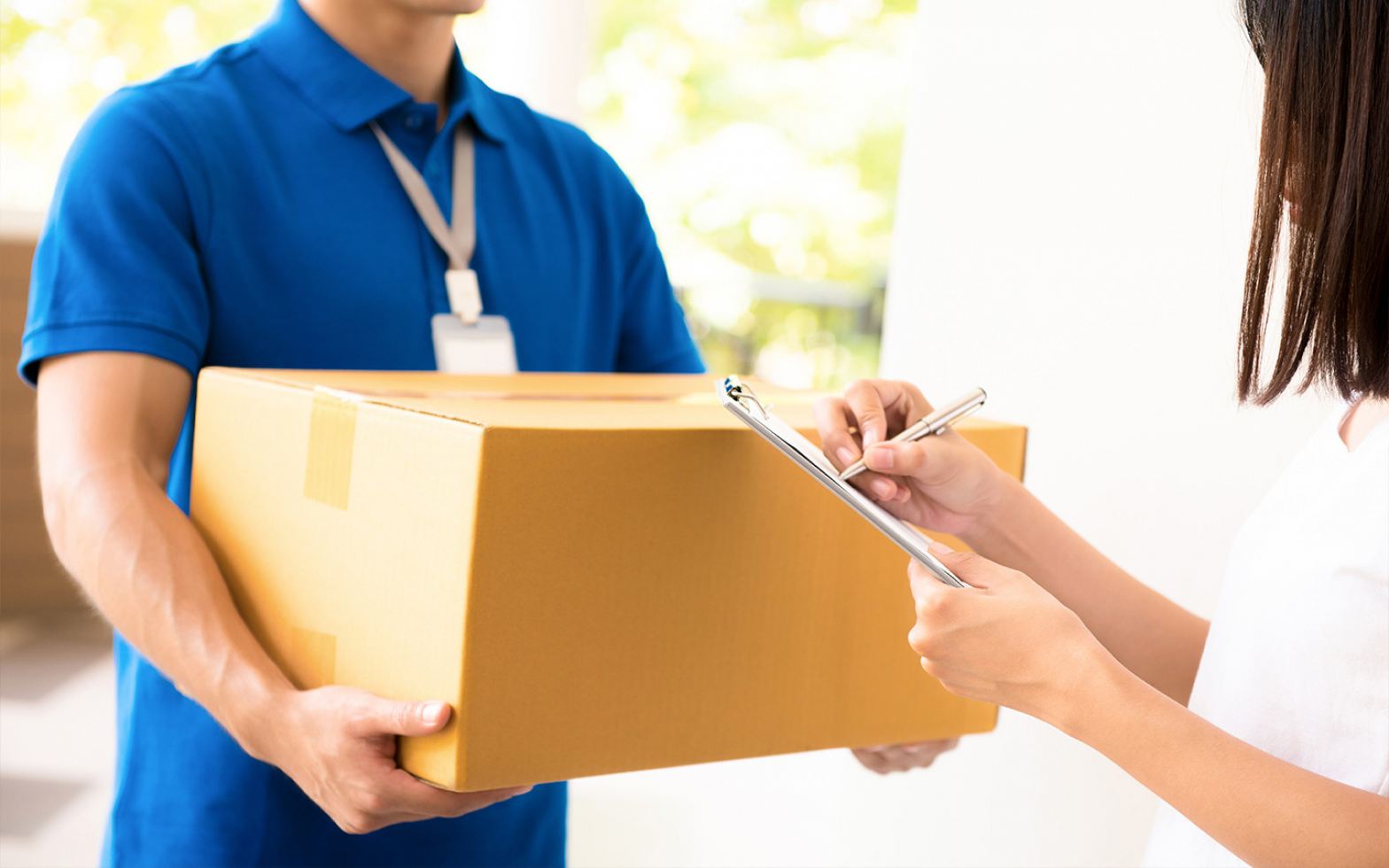 DOOR TO DOOR CARGO
With our Door to Door Cargo service, Oricargo handles the full transportation process, collecting the goods from the supplier's site at the country of departure, arranging the shipping, clearing the goods at the destination country and arranging delivery to the customer's delivery address. Customers have a single bill for the freight service, while Oricargo handles the rest.
This service, also referred as DDP Shipping (Delivery Duty Paid), is available by sea, by air, or a combination of both. It is recommended for new importers with limited knowledge in terms of customs clearance, or companies looking to outsource the whole shipping process to a trusted third party.
Oricargo's primary Door to Door Cargo route is from China to North America (United States and Canada). We may also offer it on other routes upon request. To receive a quotation for a planned shipment, please fill this request for quote form.