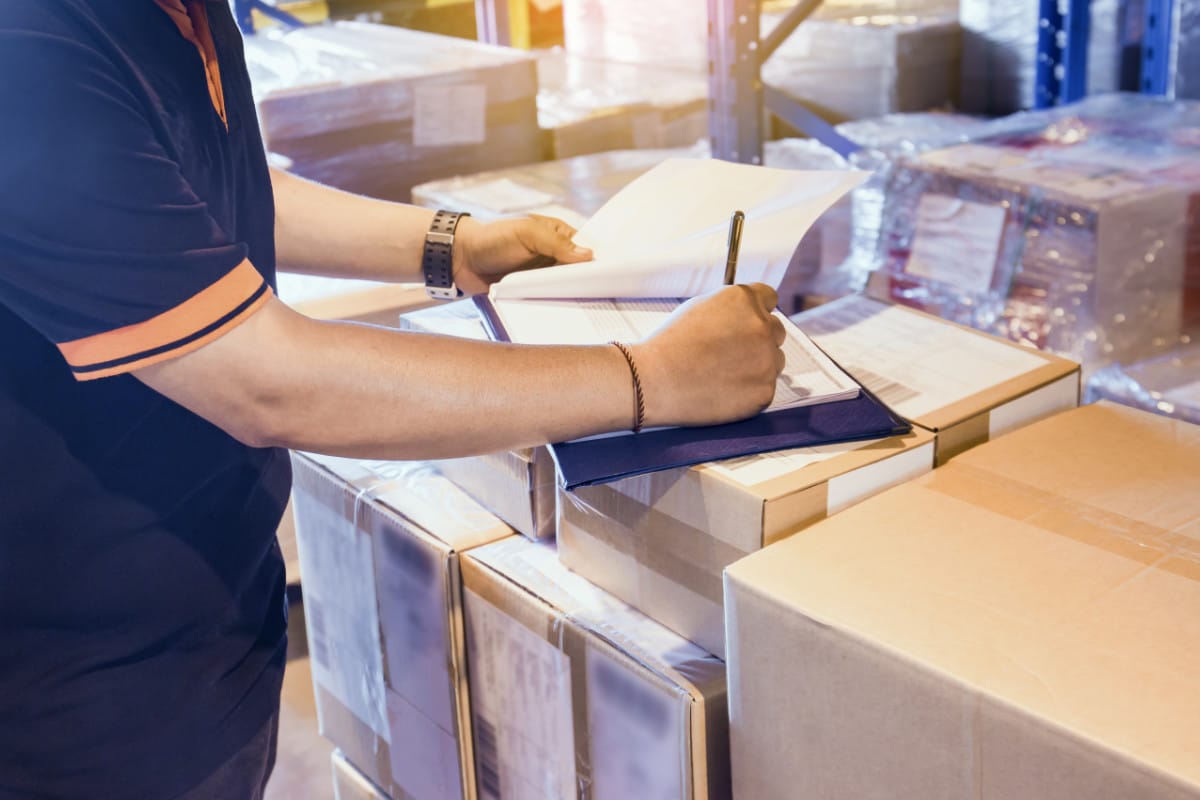 CUSTOMS CLEARANCE
With Oricargo's customs clearance services, you can rest assured that all customs declarations are done properly, taxes and duties paid and that your shipment clearance complies with all local laws and regulations.
Oricargo provides customs clearance services in the following locations, either directly, or through a trusted local partner:
Greater China: Hong Kong, Shenzhen, Ningbo, Shanghai, Beijing and Tianjin
United States: New York, Buffalo and Rochester, NY; Chicago, IL; Dallas and Houston, TX; Los Angeles, CA; Seattle, WA
Canada: Toronto and Hamilton, ON; Montreal, QC; Calgary, AB; Vancouver, BC
West Africa: Abidjan, Cote d'Ivoire; Dakar, Senegal; Accra, Ghana; Lome, Togo
East Africa: Nairobi, Kenya; Dar-es-Salaam, Tanzania
We are working on adding new cities to our coverage in the coming months. If you have an incoming shipment that requires customs clearance, please contact us today for assistance.